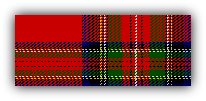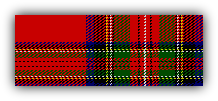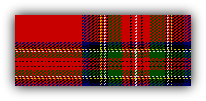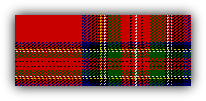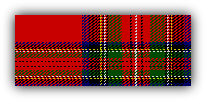 Linux Chmod Calculator:
Debian best free OS ever:

It's all About the Debian, why? Well this is easy for me.

1 - It's free and works well and installs easy
2 - If you used Centos or Redhat then you love the Apt-get
3 - Open Source only way to go, great community
4 - It's worked for me since 2000 - Thanks to Mike Egglestone
5 - Ubuntu may be great but it's built on Debian
6 - On going development great fourums
7 - All versions are named after Toy Story charaters.